Digital Community Crew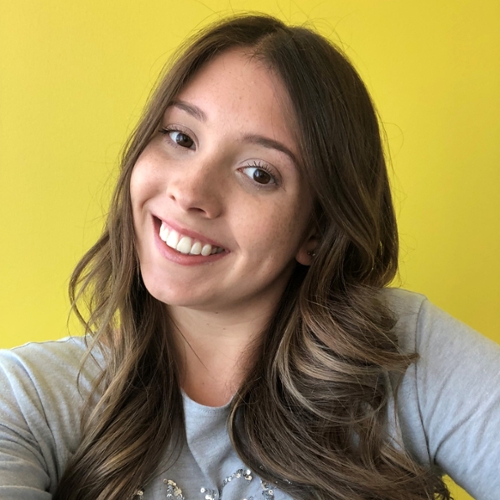 Faculty of Business and Information Technology
My name is Madison Haynes. I'm a four year majoring in marketing and minoring in international business. I enjoy writing sharable content that is relatable to fellow university students. My professional interests include email marketing, SEO and evaluating consumer behaviour.
What to know more about me? Check out my answers to the questions below! 
What's The Best Show to Watch on Netflix?
Gossip Girl! It will always be one of my favourites. Blair Waldorf will be forever one of my favourite characters.
What is The One Thing All University Students Need to Buy?
A planner! I'd be completely lost without it.
Where's The Best Travel Spot in Ontario?
Tobermory! I love to plan cost efficient trips. Tobermory is by far the most beautiful place I've visited in Ontario so far. The bright blue water is astonishing!
What's is the Superior Social Media App?
Instagram. I've been dedicated to building my feed for years. What else would you expect of a marketing major? If you're interested in learning more about me & my everyday life, check out my feed @madison.haynes.
Posts by Madison