Pamper yourself with these skin care products
I believe that it is important to take some time out of the day for self-care. Self-care comes in many forms, such as exercising or meditating. I personally like to take care of myself by giving my skin some TLC. Here is a list of my current favourite skin care products:
Cleanser: Innisfree Green Tea Pure Cleansing Foam
This cleanser is great for any skin type. It is very gentle and does not leave my skin feeling dry. Also, the product lasts a very long time.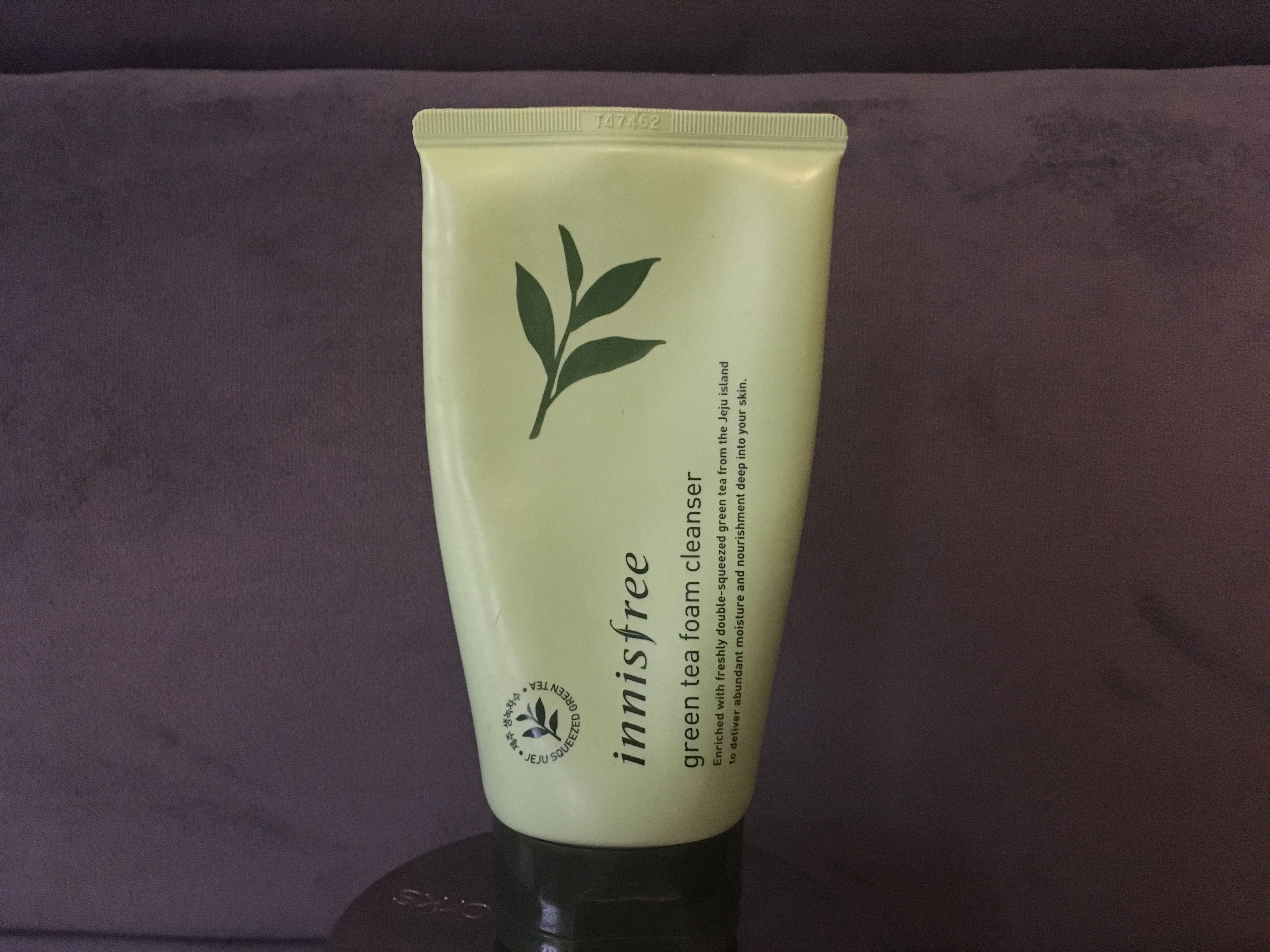 Price: $20.45 at YesStyle or you can purchase it at Innisfree (at the Yorkdale mall)
Face mask: Origins Original Skin Retexturizing Mask with Rose Clay
After a few uses I noticed my skin looked a lot smoother and softer. This mask also acts as a gentle exfoliator. My skin always looks super bright after washing the mask off.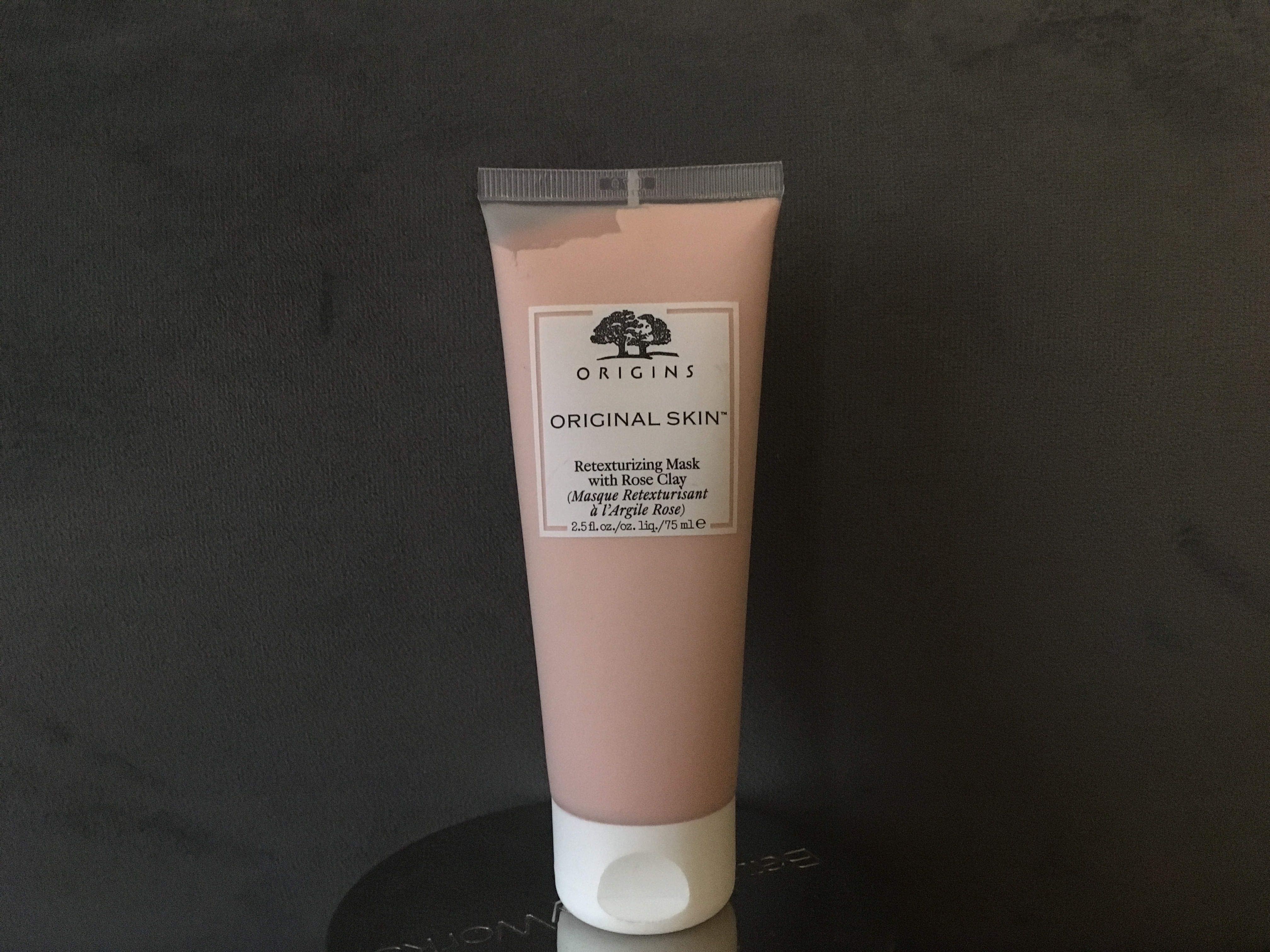 Price: $34 at Sephora
Toner: Thayer's Natural Remedies Witch Hazel Original Organic Facial Toner
Unlike many toners on the market, the Thayer's toner is alcohol-free and is super moisturizing. It helps my skin feel super clean and allows my moisturizer to be well absorbed.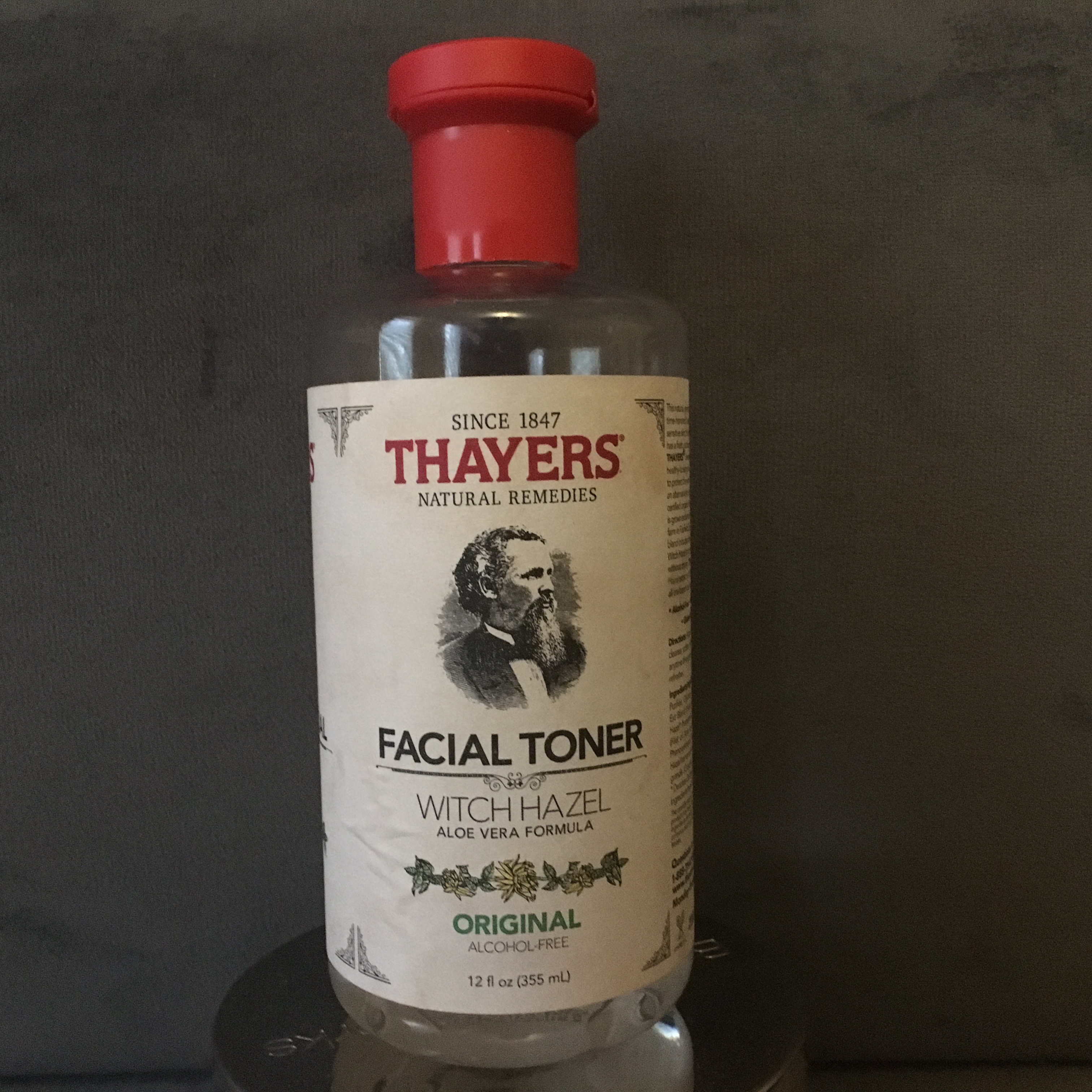 Price: $15 at Thayer's website, but I usually buy it from Marshalls.
Serum: Innisfree The Green Tea Seed Serum
I did not really like serums until I tried this one. It really upped my skincare routine! My skin stays moisturized for a longer period and gives my skin a more dewy look.  In addition, a little goes a long way.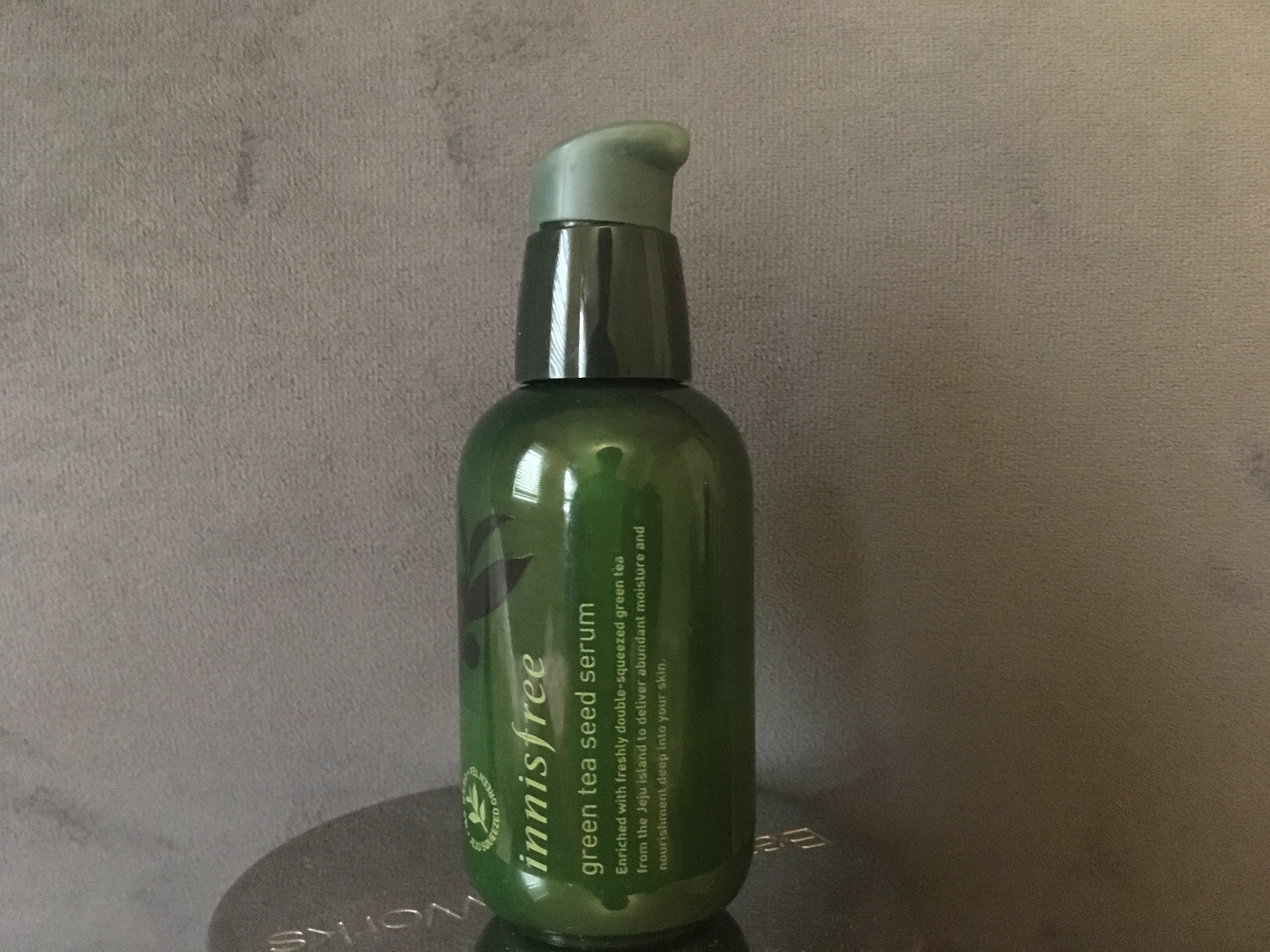 Price: $35 at YesStyle or from the Innisfree website or you can purchase it at Innisfree (at the Yorkdale mall)
Face moisturizer: Jeju Volcanic Lava Pore Lotion
The moisturizer is very lightweight and gets the job done. It is a bit runnier than most face lotions so it is easier to layer on top of serums.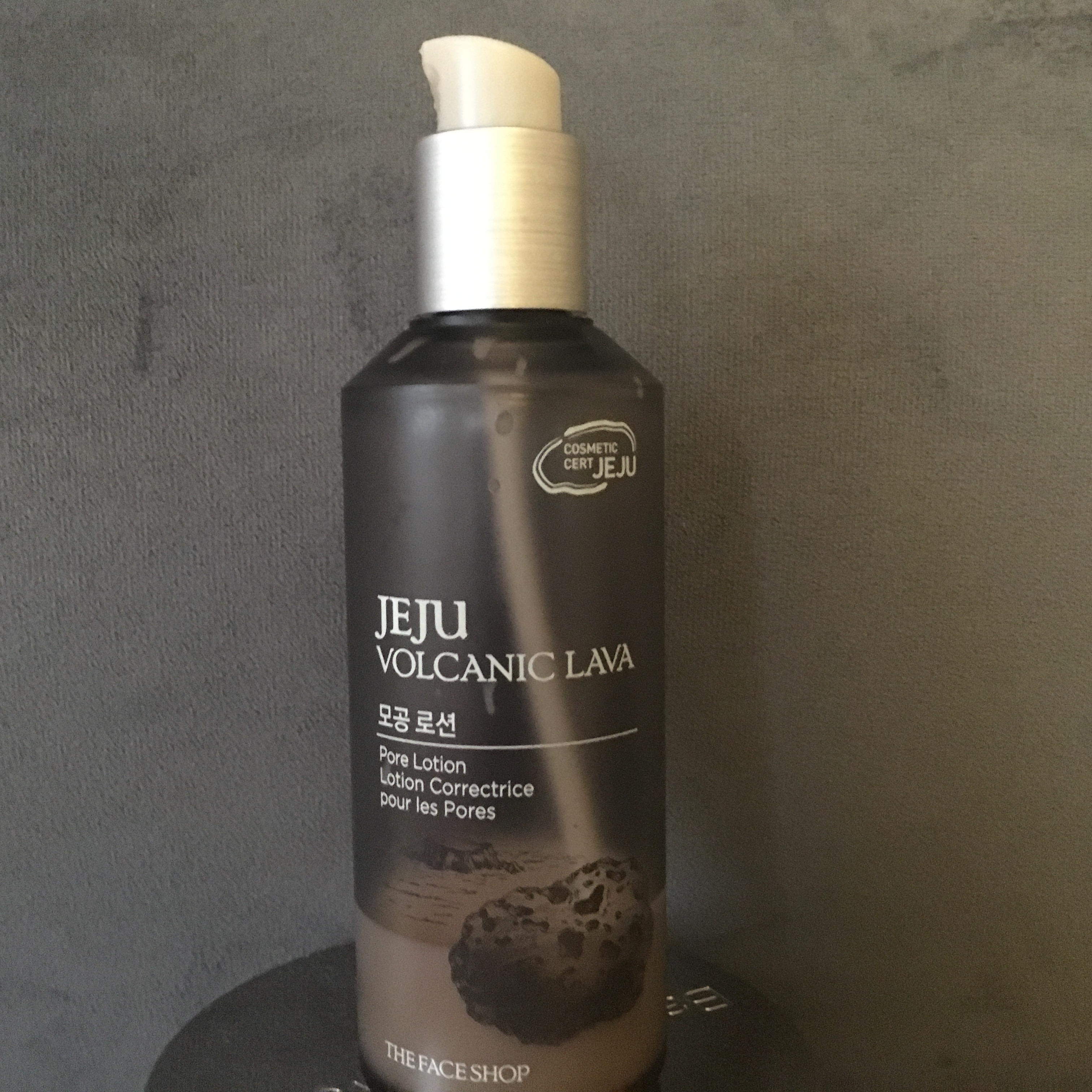 Price: $30 at Nature Collection or you can purchase it at Nature Collection stores