Taking The MCAT Soon? Read This!
Being a pre-med student is tough. We are all constantly stressed out about all the things we need to get done before applying to medical school. One of the biggest hurdles in this journey is the MCAT. How do I study? What do I study? How long should I study? Do I make notes? And the list goes on and on.
So, I'm here to tell you about a great MCAT course that can perhaps relieve some of your stress!
Wizeprep, a popular educational tool used among many students, especially undergraduates, assists students in achieving higher grades by providing easier and more personalized online lessons. They offer classes in statistics, physics, mathematics and more! However, they have recently released a new course called the Elite 515 which is an MCAT course.
Wizeprep believes that studying for the MCAT is more than just memorizing information and perfecting test-taking tactics; it is a process that allows you, the future physician, to acquire a set of vital abilities that are necessary while taking the exam.
What is special about the Wizeprep MCAT course?
The performance guarantee is one of the finest aspects of this MCAT course and my favourite. Wizeprep promises you a 515 score on the MCAT. If you don't, you'll get $100 back for every score below 515. If you get a 514, you will receive a $100 refund, if you get a score of 510 then you will receive $500 back. To qualify for this performance guarantee, you must attend at least 80% of your classes, take at least 5 full-length practice tests, and take the MCAT within 45 days after your last class session. Isn't that just amazing?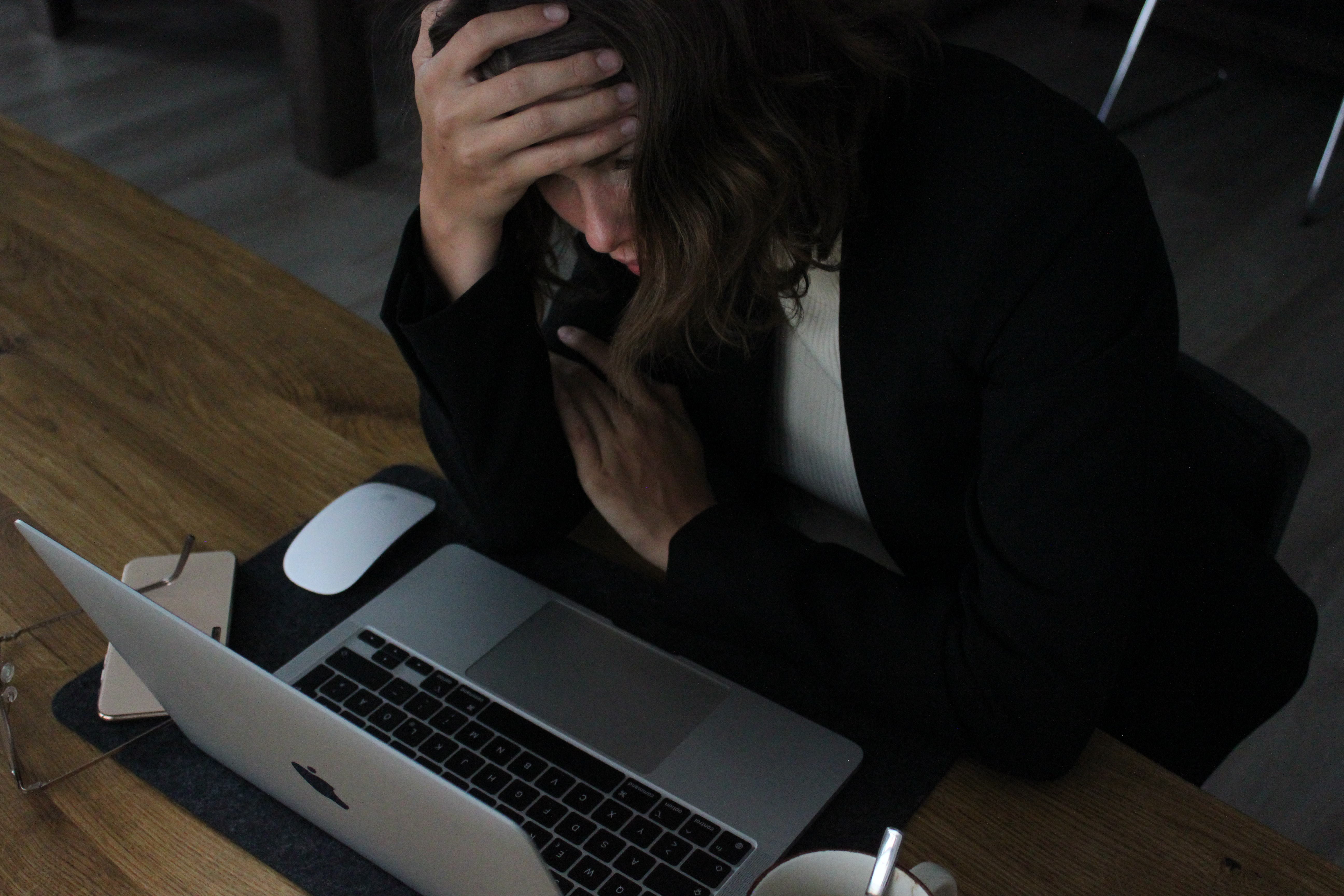 What does it include? 
It has 48 classes available online at various times and dates. You have 1110+ hours of videos to refer to if you don't understand a topic. You gain access to a variety of preparation tools, including 15 full-length practice tests, 160+ study sheets, 100+ practice sections, and limitless Q&A with MCAT specialists. Additionally, you get an infinite number of retakes! Now that sounds pretty amazing to me!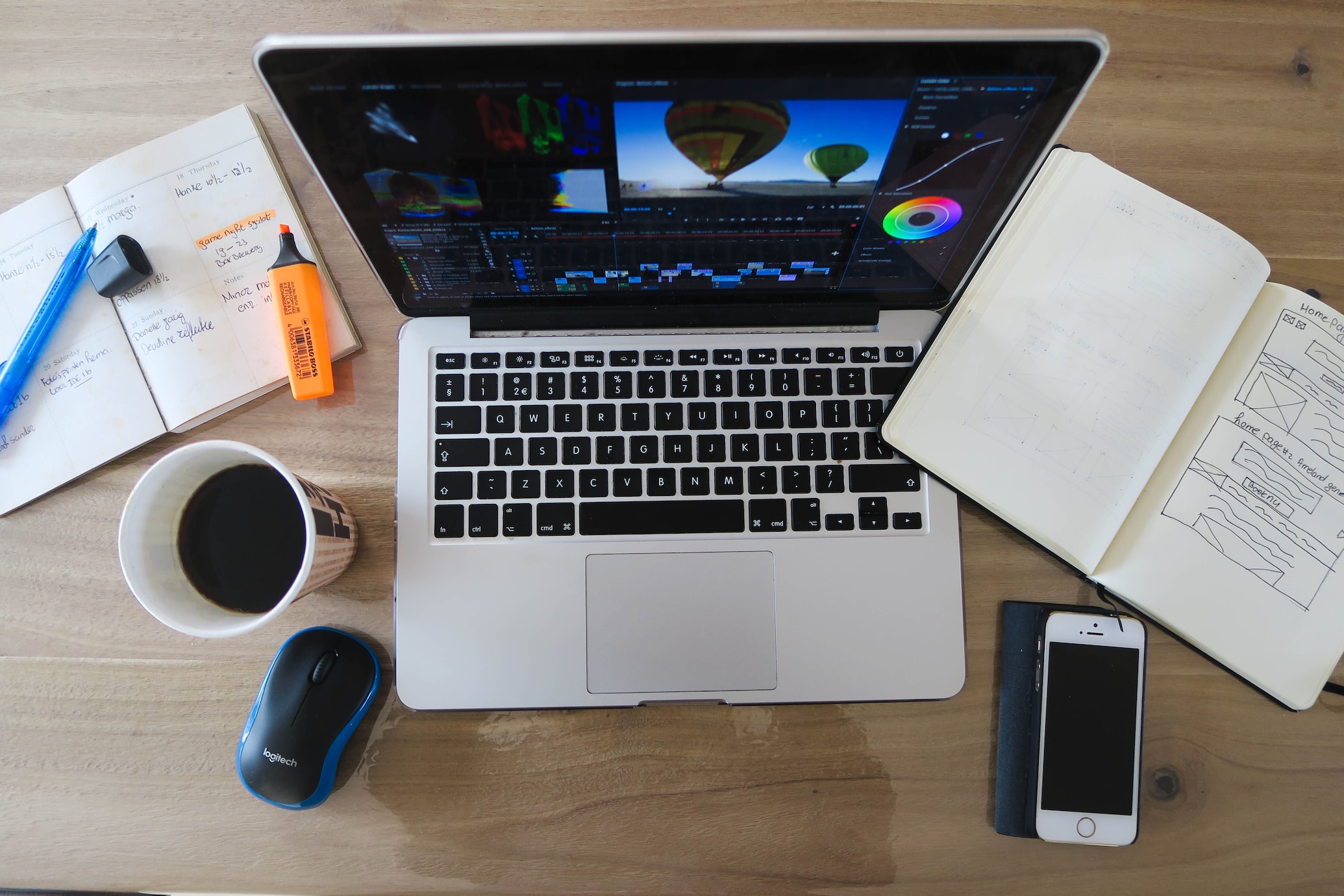 What if you want to work independently?
That is okay! They also provide an on-demand course for students who prefer to work alone or do not have the time to attend live lectures. It includes all of the same features as the Elite 515, except no live instruction and no performance guarantee. However, this is the course you would want to take if you plan on studying now or if you prefer to work independently.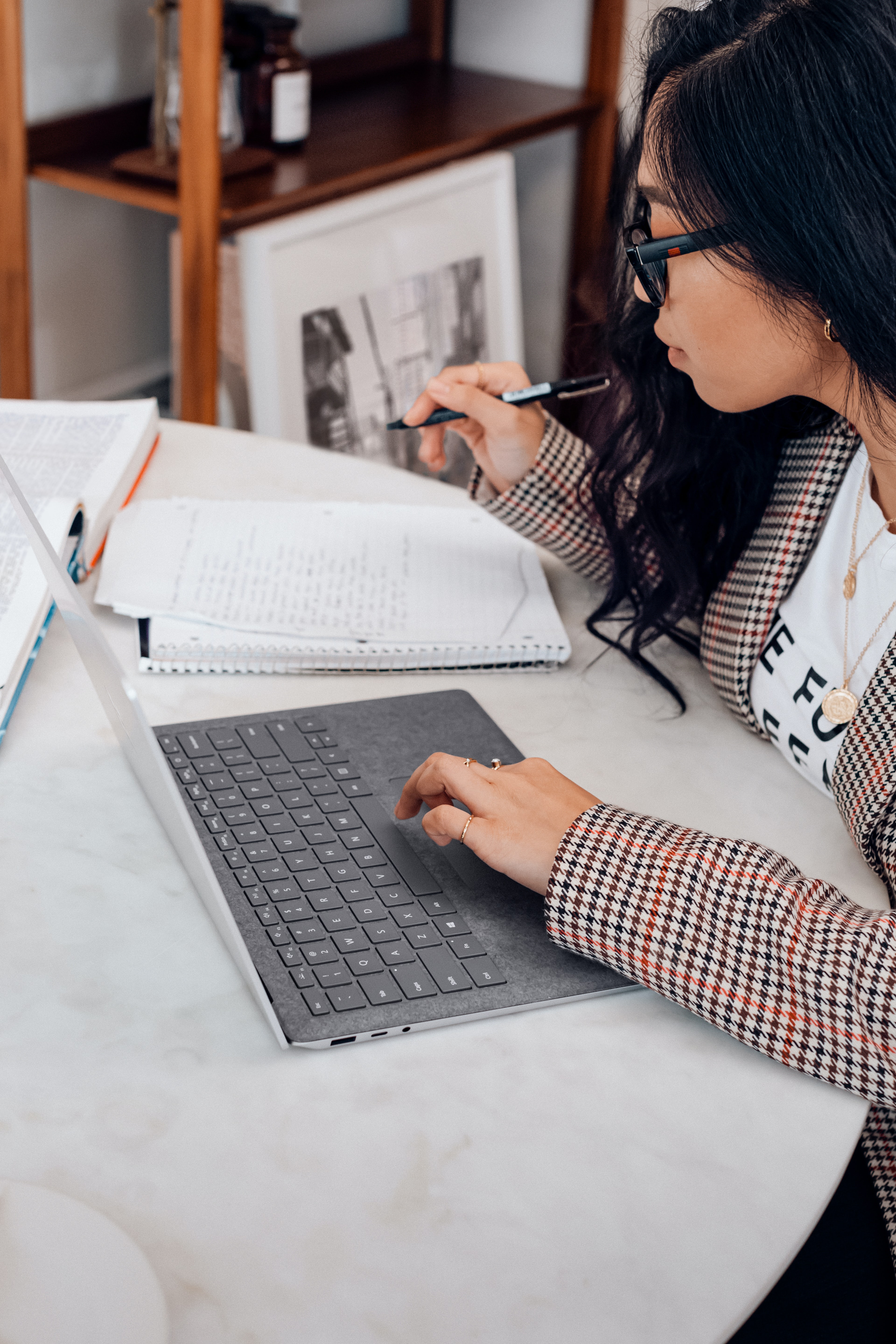 If you are interested in taking the MCAT Elite 515 use this discount code: DSMCAT15
If you are interested in the study passes (for courses), use the discount code: DSMCAT15
For more information, head over to the preferred link!