The Ontario Tech University Legend: seek and you shall find
Hi there! If you clicked on this article, then it is likely that you would like to learn more about how you can get whatever you wish for (at Ontario Tech University), and I would even say life in general. Without further ado, let's begin. 
What I learned 
Coming into university, I had my fears. I had no idea what was ahead of me, and it appeared like I was looking up at my dreams from the peak of Mount Everest while I was at the bottom, tip-toeing to see what was up there. I knew the climb would be difficult, and I wasn't sure I'd survive.  But I rolled up my sleeves and decided to put one foot in front of the other.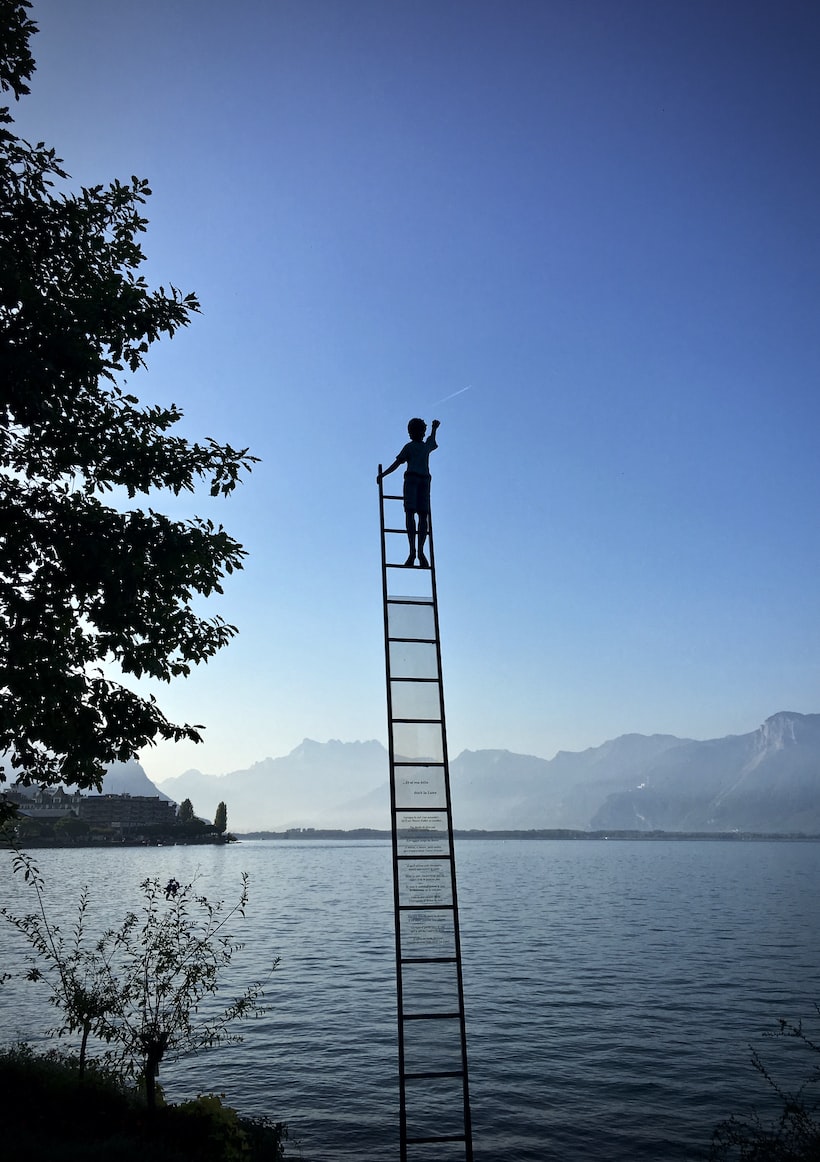 I told myself that if there was something that I wanted, then I needed to go out there and get it, as scary as it might seem! I reminded myself that the worst I could hear was a "No," and that would be simply one way that didn't work, but there would be several other avenues I could explore. 
I researched if there was an opportunity I sought and didn't seem to be able to find. I looked around, networked, and asked SO many questions until I finally understood the pathway to get there. And so I tell you that you should find your map! 
Sometimes I didn't receive what I wanted, but that wasn't a "No" in my eyes; it was a "not-yet." So I started understanding how to better myself to get there, and I started working. So really, the mentality you should strive for is it will work out for me; despite the statistics, logistics or what you say, it will work out for me. 
There were times I wanted to give up, and during those times, tears were shed, and sadness was a dark cloud over my head, but the sun eventually rose as it always does. Every time, I would get up, dust myself off and remind myself of my "why"? Why am I doing this? What am I trying to gain? Why should I continue? We can easily lose sight of our why and must be repeatedly reminded. The battle of love is when you love what you do and know that there is nothing in the world that you would rather have, then you find the courage to get up and try again. Persistence is the ability to get up and go after what you truly love despite the odds. When you care enough about something, you will not care about what others think, say or do, as you are simply focused on yourself. It's about love. Remember that. 
If you hang around the barber shop enough, you will eventually get a haircut. What I mean by this is that if you give it your all in whatever it is you want, you will be rewarded sooner or later. Think about it. You go full force into something; you are so focused, you are always going after it -always, then trust me, it will soon be yours!
Seek & you shall find
Ontario Tech University has taught me that if I want something and give it my best, I will achieve it. It's that simple. There's something magical about this school, or at least I would like to believe it, as whatever my friends or colleagues have wished for has landed in our arms. Call it luck (I see you imposter syndrome) or simply hard work-and; trust me, there's a lot of this around here, but it is true. 
What I would like for you to know is that you can get whatever it is that you want. Whether it is an experience, a course, a connection, a network, a club etc., seek and you shall find. I promise you; you will never regret working hard. We are all here to lift each other; that's the Ontario Tech University spirit. We all belong. We all belong. I wish you the best of luck, and I hope you, too, shall experience the legend of Ontario Tech University and come back to reflect upon what I said!