Student Leadership Showcase: Nadia Zarei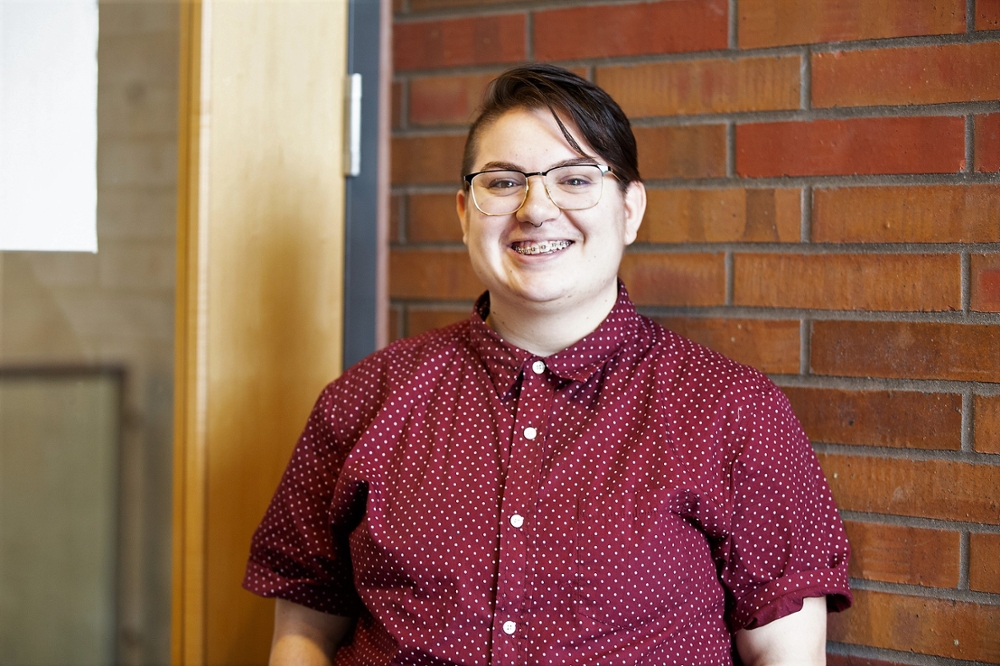 Nadia Zarei, Third-year Forensic Psychology and Criminology double-major
Nadia was selected as a Peer Leader of the Month for October 2018.
How did you get involved with the Peer Leader program?
"I wanted to get involved on campus, so I started as an Ambassador, and then my Peer Leader, I became friends with her, and I wanted to do what she did. I wanted to do September Orientation, that was my main goal [...], honestly. And to help students transition into their university because I had a great experience with mine that I wanted to help others with theirs."
Do you have a favourite study snack?
"Chicken nuggets! No, that's just my favourite food in general. I will eat them any time of the day. I think candy, like sour candy. Sour worms and everything like that."
What do you like to do to de-stress?
"Sleep is one. I enjoy listening to music; I watch Netflix a lot. I think the extracurriculars that I'm involved in help a lot with de-stressing at school. So, I think just getting involved and getting out more and talking to people helps a lot."
What advice would you give to your first-year self?
"University is going to hit you… no, I'm just kidding. University is going to be tough, but you got this. There's resources; there's people here to help. And get involved- that one is most important. It'll make your university worth the however many thousands you pay. Getting involved is a great aspect of university."
What would you say to anyone wanting to get involved?
"Do it! I know in my first year I was nervous to do all these things, but honestly, at the end of the day, you get a degree; but, it's the memories you make in university that makes it the university experience that you want. So I say go for it. Even if it's nerve-racking, go to a peer leader, they'll help you and take you to your events. Just go for it."