Student Leadership Showcase: Erin Mattes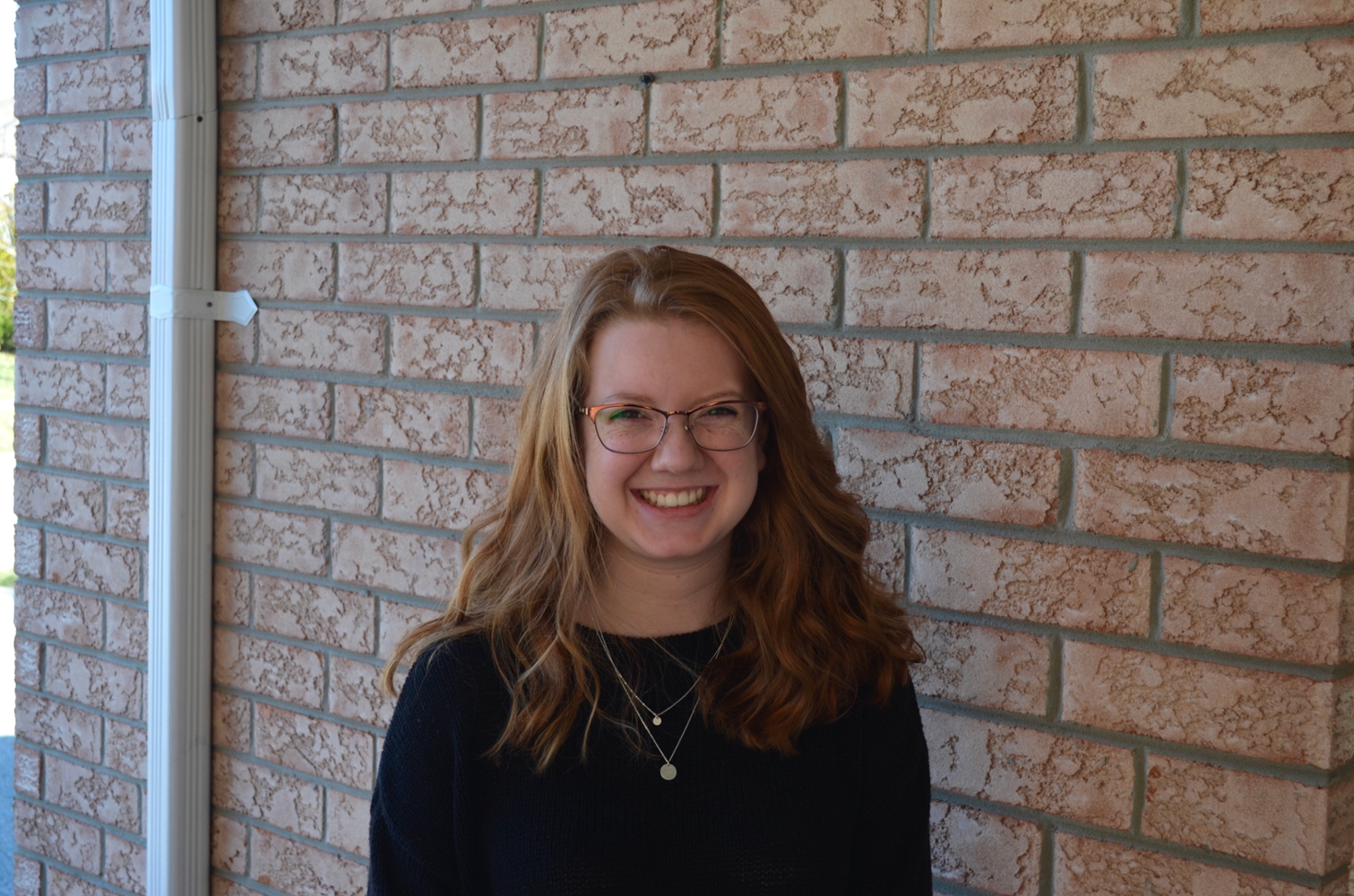 Erin Mattes, Second-year Forensic Psychology.
Erin was selected as the Peer Leader of the Month for February 2020.
How did you get involved with the Peer Leader Program?
I've always been somebody who has been involved in their community. When I started at Ontario Tech, I got involved with the Ambassador program and met a lot of people that way, including Peer Leaders for my faculty. I was looking for a way that I could help give back and they suggested that I give the Peer Leader program a shot. I got started from there and the rest was history!
What do you enjoy most about being a Peer Leader?
The best part of the Peer Leader program, by far, is seeing my mentees grow over the course of the year. The transition into university can be a tough time for anyone and it takes some adjusting! I try my best to support them in whatever they set their mind to, but really it comes down to their hard work. Seeing my mentees succeed in something that I know they've worked hard at is incomparable.
What is the greatest lesson you've learned during your time in university thus far?
University is what you make of it. You can go to class and go home, and that's okay. But you can also go to events, join clubs, stop in the halls to chat with people you recognize from lectures; these are all ways that you build your university experience! As much as you're contributing to the campus community, you're also building memories for yourself.
What do you like to do to de-stress?
If I'm stressed out, there's a good chance that I'll pull up a throwbacks playlist on Spotify and just chill out for a bit. I'm also no stranger to a good Netflix binge (Right now I'm watching Tiger King – aren't we all?!). I'm a Child Life volunteer at SickKids and spending time with the kids is a good stress reliever. I also play softball in the summers, though that might be on hold for now in the name of physical distancing…
What does your ideal Friday night look like?
My ideal Friday night would start off with dinner with friends. Life can get busy and I feel like you can never spend too much time catching up after a long week. After that, maybe trying to get ahead on homework or watching a documentary before bed. Super lowkey!
What would you say to someone who is looking to get involved?
Start with something, anything! Drop by a society meeting, join a club for something you're interested in, or even just show up at an event. You never know where it may lead you. And if you're in first year, reach out to your Peer Leader! They've been in your shoes before and will have some good recommendations for you.