Student Leadership Showcase: Alex Biancaniello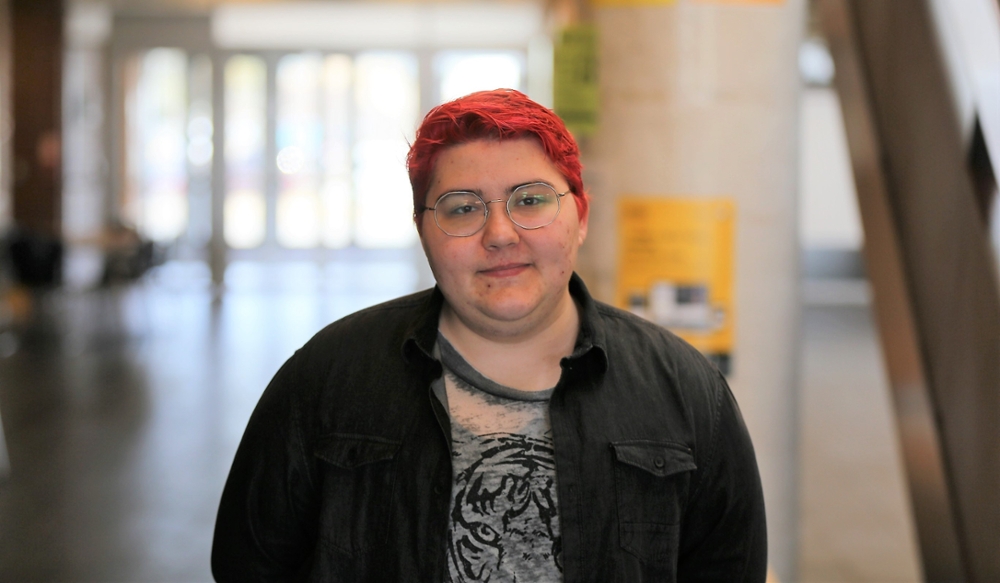 Alex Biancaniello, Third-year Nuclear Engineering
Alex Biancaniello was selected as the Peer Leader of the Month for March 2019.
How did you get involved with the Peer Leader Program?
"I wanted to help out at Orientation, and I had heard from upper year students that I could help out through the Peer Leader Program. I researched online about the program and it sounded like an interesting volunteer position."
What do you enjoy most about being a Peer Leader?
"The thing I enjoy most is helping out first-year students with the things that I had trouble with as a first year and knowing that at least maybe they won't have trouble with the same thing."
Are you involved in anything outside of the Peer Leader program?
"I have volunteered with Let's Talk Science whenever I can, although it is not as frequently as I would like."
What do you like to do to de-stress?
"I like to watch a movie with friends to de-stress, it helps me to forget school exists for a little while. My ideal Friday night is coming home to my roommates, watching a movie, and having other friends over to casually hang out and party a bit."
What advice would you give to your first-year self?
"Talk to your professors more and don't worry so much."