An introvert's first week at university
University is a place where you experience new things, meet new people and grow as a person. However, in order to do all of that, you have to communicate, express yourself and be confident. Before university, I had many concerns, the most disturbing: how was I going to navigate this new world with my introversion?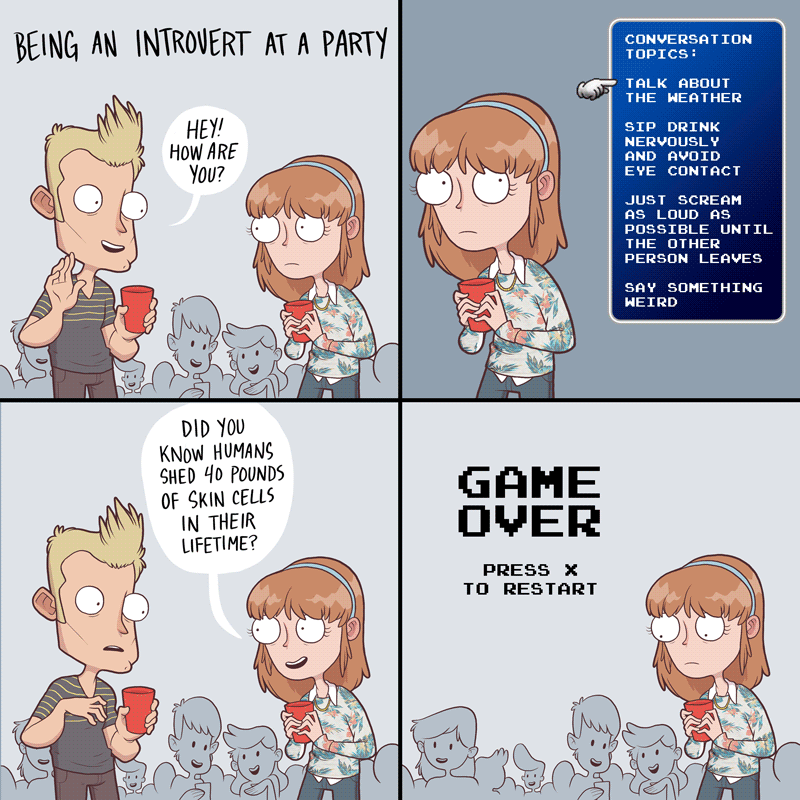 I remember feeling so overwhelmed by the constant anxiety and the new people around me. For a reason that I won't share now, I started school in the winter semester, so I didn't go to Orientation. At Orientation you can find friends from your faculty and hang out with new people who are also nervous, so I certainly recommend going. Starting already behind my peers, I was definitely feeling anxious and afraid of what was ahead.
The first class I had to attend was Public Speaking. Kill me now. I asked God if she was serious—yes, God is a woman. I got into the class and I was shaking. It was like putting a deer in the middle of lions. My palms were sweaty and I was freaking out inside.
The professor didn't make us do much in the first class, but the next time, we had to do a presentation. It was called the This Matters Speech, where we were told to pick a topic of our choice and talk about what we know. The class was around 30 people, all friendly faces, but I was still freaking out. It didn't help that I had no friends.
It was finally time for my presentation and it was about to go down. I got up and stammered my way through the whole thing. The professor didn't look impressed at all, but the students were kind enough not to laugh. I got a 70/100 and some feedback from my professor. Her exact words were, "When you spoke, you swayed and moved a lot. Try to stay still next time as this is distracting to the audience. Look up more from your notes to make eye contact with the audience."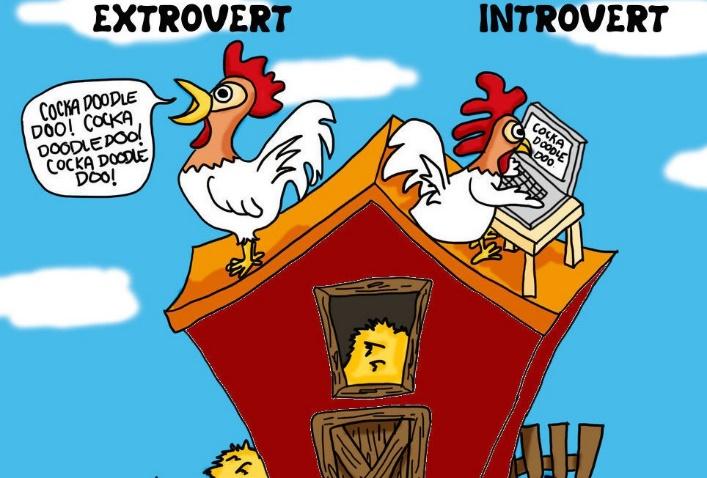 The next time I went to class, I buckled up and tried talking to people. The first person I spoke to was a girl who sat at the back of the class. She was always quiet and reserved, just like me. I gathered all this confidence and I finally said hi. Her name was Jenny and she was super nice and nervous just like me, and that's how I made my first friend. Soon, the class became bearable, and school became better. When I got nervous during a speech, I would look at Jenny and she would make the weirdest faces—that made me a little confident for some reason.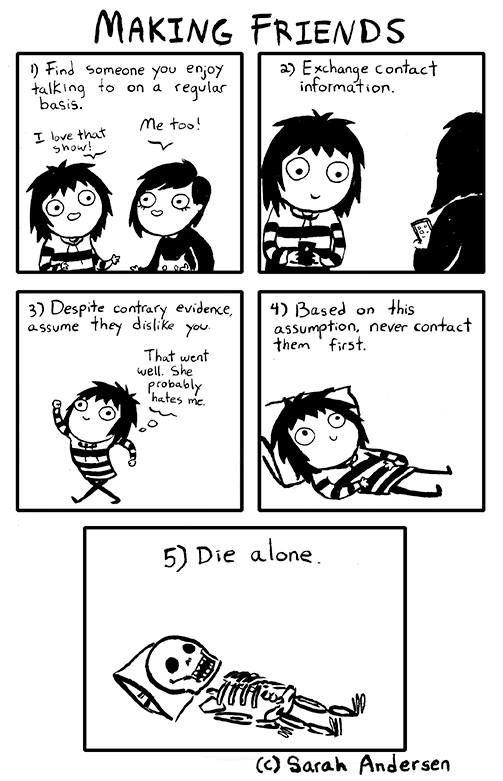 Introverts are not all the same; what makes me feel safe might make you tremble in fear. My advice is you find your own Jenny. It could come in the form of people, music or whatever. Just find your own Jenny and you will survive university life.