10 ways Ontario Tech University stole my heart
As a Toronto girl, I have to admit I had never imagined attending school in a suburban area nor had I heard of Ontario Tech University (Toronto really needs to increase the hype). I guess you can call it destiny that through following several bloggers and friends on Instagram, I came to know of this school. It was not until I first saw the campus with my own two eyes that I fell in love. With the two years that I have spent here thus far, Ontario Tech University has showered me with so much love and support that has left me humbled and thankful. The best I can do in an attempt to repay them is to speak of my experiences in hopes to inspire others to choose a university that aligns with them. Here are 10 ways Ontario Tech University stole my heart. 
The beautiful campus
Ontario Tech University has a breathtaking campus. There is so much greenery surrounding the small snug campus which provides a very calming atmosphere and never fails to put me at peace. I love walking across the Polonsky Commons, sitting on the lounge chairs outside the library next to the pond, and basking in the sun looking at the red and green leaves falling from the trees.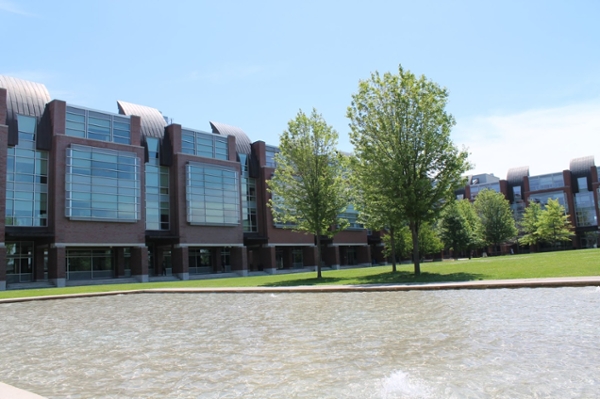 Met my best friend 
I am eternally grateful to have attended MyStart: Academic where I met my best friend. Not only did I learn so much about academia at the university level and important math and science topics, but I made a lifelong friend. I firmly believe everything happens for a reason, so I highly recommend you put yourself out there and participate in events that align with your interests!
Opportunities to be a leader
There are so many clubs offered at this school! If you feel there is something missing, you can create your own! I was able to follow my passion for medicine, volunteerism, and dance by joining the Premedical Association, being President of the Students Recognizing the Residents club, and even creating a dance club! I was inspired to become a Peer Leader from the amazing interactions I had with former Peer Leaders during MyStart: Orientation. They brought forward such positive energy and I knew this was something I wanted to be involved in as a way of paying it forward! Stanley the Goose (see below) was won by the Faculty of Science this past school year, it was such an amazing experience!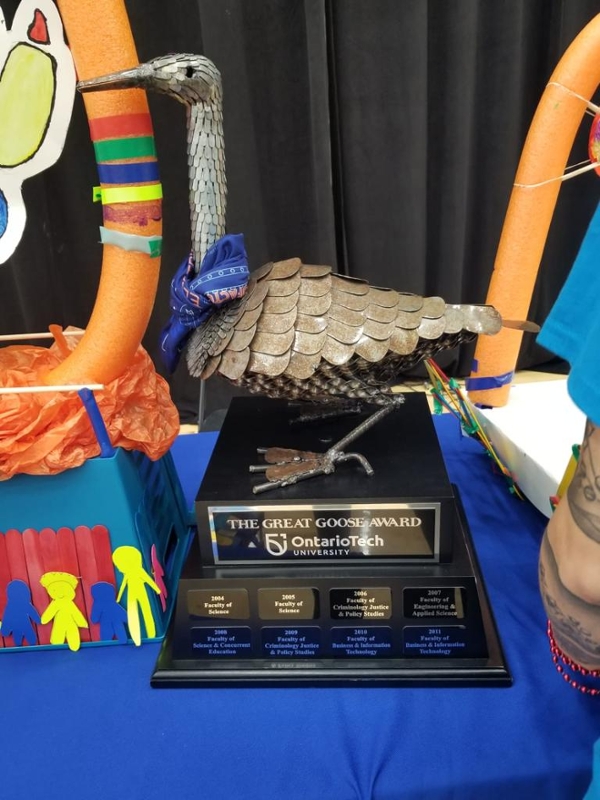 Learned to not be afraid and to ask for help
I used to be very scared to ask for help as a child because not knowing something was seen in a negative light or simply looked down upon. This narrative changed drastically for me as I learned that if there is a problem, you need to work to solve it. If you need help, all you need to do is ask and there are so many hands that will be raised around you in an effort to guide you! I am grateful for the tutors in the Student Learning Center, Science Cafe, and TA's who are always willing to help if you simply ask!
Worked for the university 
Ontario Tech University recognizes how difficult it may be to be a student, hence they go above and beyond in providing financial assistance through scholarships and the University Works Program among other things. You can apply for various positions that meet your interest and be employed by the university! I greatly appreciate the connections I have been able to make and the unique experiences that I am able to be part of because of this opportunity!
Awarded scholarships for high merit 
What I love about this university is how greatly they motivate students to push themselves and do well! There are scholarships awarded to students for achieving a high GPA and this, in turn, lowers your tuition fees! What a great way to break boundaries!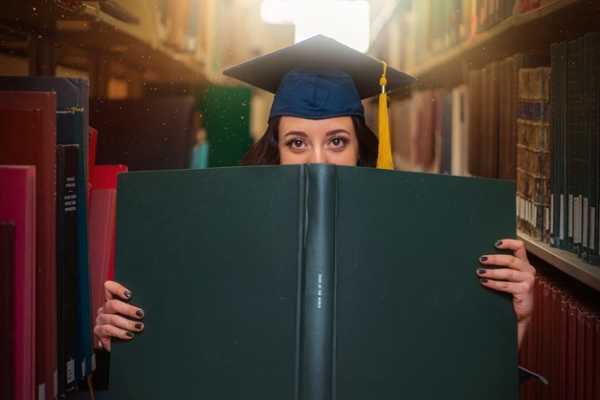 Passionate and kind professors 
Professors at Ontario Tech University truly want you to succeed. They greatly value your input, participation, and ability to take initiative in their learning material and the value you associate with their time. I have never shied away from reaching out when confusion arose or clarification was needed and attended office hours or emailed accordingly. I am not sure what the rumours say nowadays but at Ontario Tech University, you are recognized as a unique individual and not a number, you are valued, and believe it or not professors do remember you!
Learned to dare to dream it and work to achieve it
I am so grateful for all the positive comments and encouragement that TA's, tutors, upper-year mentors, and professors provide to students. They will hear your thoughts and concerns and guide you accordingly. I am happy to have fostered strong connections that I know will guide my path all because of the fact that I was not afraid to dream the dream and put in the work!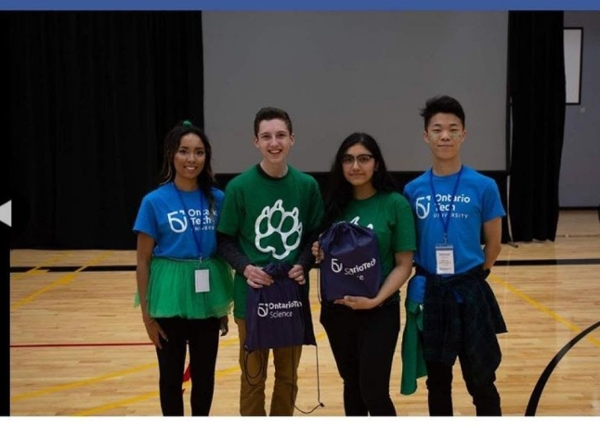 Learned what community is all about
I think anyone who has attended Ontario Tech University can safely say that "once a Ridgeback, always a Ridgeback". The university has created such a memorable experience for all those who attended, so much so that alumni love to stay connected and pay forward their part in sharing advice and experiences. There are various alumni nights across clubs like the Predental Association, Premedical Association, etc. where panels are held for alumni to speak! One thing I noticed was how positively these alumni spoke about their experiences whether they were 1-year post-graduation or 5 years, Ontario Tech University truly has touched a lot of hearts!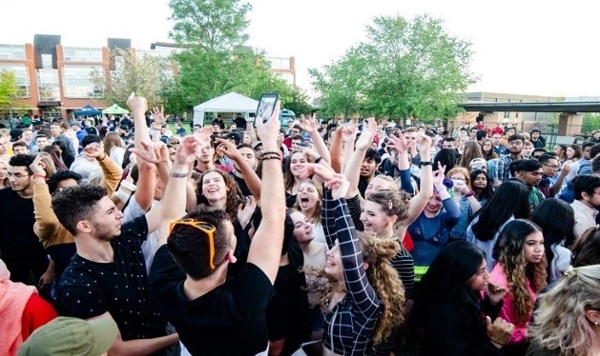 Challenging my perspective 
There are many barriers that may stand in one's way of accomplishing their goal(s). I used to always worry about the unknown. What would happen if things didn't work out. However, attending Ontario Tech University has changed my entire perspective on life. I have learned to entertain the thought of "What if things do work out the way I want them to." This shift was possible due to the opportunities and support that I have received. Our brain looks for evidence to in allowing us to believe what is possible and what is not. The experiences I had and the opportunities I continue to receive really have allowed me to build confidence in myself and be hopeful for the future! 
I love you Ontario Tech University! Thanks for making my heart smile and eyes shine!