Things to do during lockdown (again)
Lockdown is hard. You can't go out anywhere, you can't visit anyone and you have a lot of time on your hands. But this doesn't mean you can't do fun things. Here are some activities you can do to keep busy:
Play an old game
Pull out the game console from when you were younger and play some games. If you haven't played in a long time, it will be super fun! Mario Party 7 and Pitfall were my favourites. Game cube here I come!
Re-watch old movies and shows
The nostalgia that comes with watching The Cheetah Girls, Camp Rock, Good Luck Charlie and Wizards of Waverly Place is always amazing.
Read a book
 To some, this may sound boring. But it's a good way to stay off of technology and if you find a good book, I guarantee you won't be able to put it down. 
Exercise
You don't need a gym for this. Look at YouTube videos for simple exercises you can do at home. You can do yoga, stretches or full-on workouts. 
Cook or bake
What better time than now to work on your skills? Cooking and baking at home has many benefits. It's healthier and cheaper than buying out and you can make the food exactly to your liking. Learn to make great things that will blow everyone away at your next family gathering. I've been learning to bake baguettes! 
Reconnect with others
Catch up with people you haven't spoken to in a while. Life is crazy busy but it's important to keep in contact with the people who make you happy. A simple call makes a huge difference.
Learn a new skill
Watch YouTube videos or take an online course.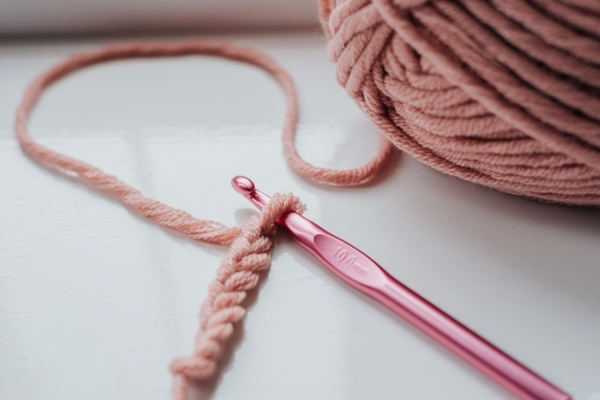 Look for an online job
Many companies can be hiring for things such as customer service agents. 
Write a story or song
If you enjoy writing, this one's for you. 
Paint or draw a picture
Do you like to paint realistically? If so, look around for an object to paint. If not, find a cool image online and replicate it! I personally enjoy painting nature. 
Play board games
Snakes and Ladders, What Do You Meme?, Guess Who?, Monopoly and Scrabble are some of my favourites. 
Organize your home
Get rid of unnecessary school papers, receipts, clean out your closet so you can donate some clothes and make everything look a little neater.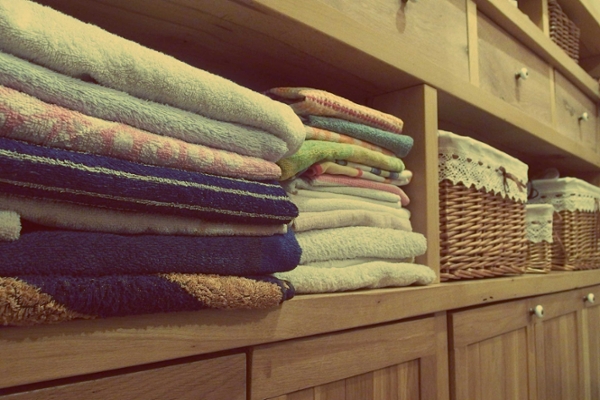 I hope this list helps keep you busy during the lockdown.