Hunter's blue and orange bliss cake
Want to show your #RidgebackPride while at home physical distancing?
Why not bake what I'm calling "Hunters special blue and orange bliss cake"! It is a special family recipe that Hunter graciously decided to pass down to all the folk who are discovering their new passion for baking delicious goodies during physical distancing. It's a combination of a few existing recipes online that are linked throughout this post.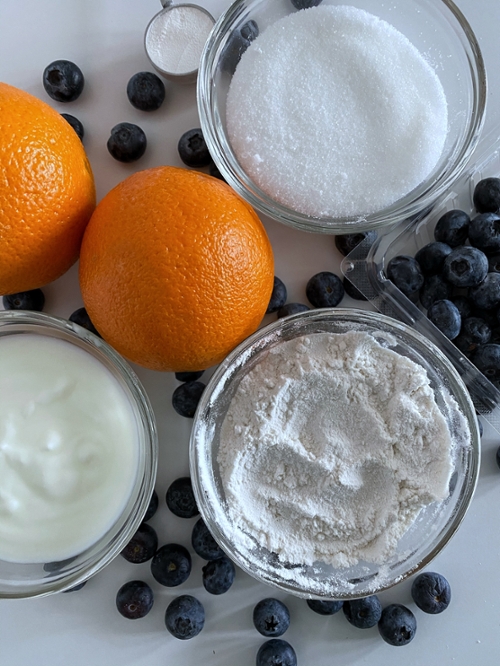 Here's where the cake recipe is originally from Another Tablespoon. Vegan? Don't worry here is an equally yummy recipe you can try as well from The Baking Fairy.
When making this cake I altered the recipe for a special #RidgebackPride touch.
Some things that I did differently: 
Separated the batter into two different bowls and added blue and orange food colouring. 
Added zest of a whole orange. 
Tip: To let your blueberries not sink to the bottom dust the blueberries in the dry ingredients to help prevent sinking.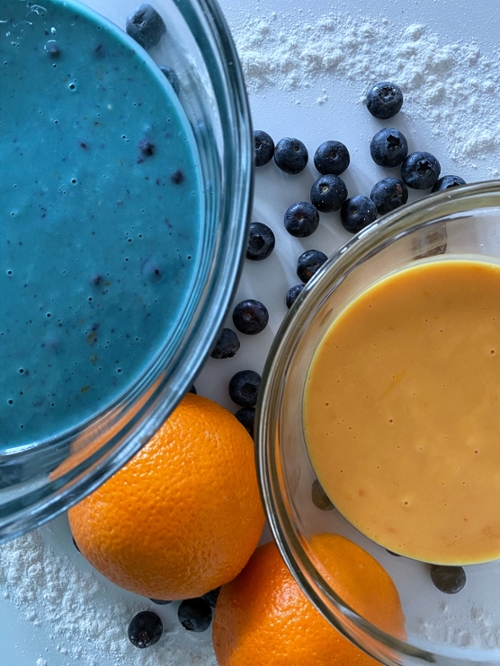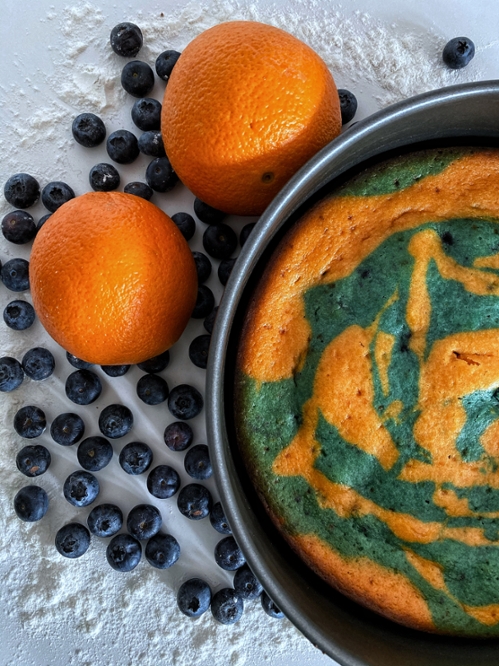 I got the frosting recipe from Allrecipes
Alterations I made to the frosting: 
Added zest of a whole orange 
Added two tablespoons of cream cheese 
Here's the final result: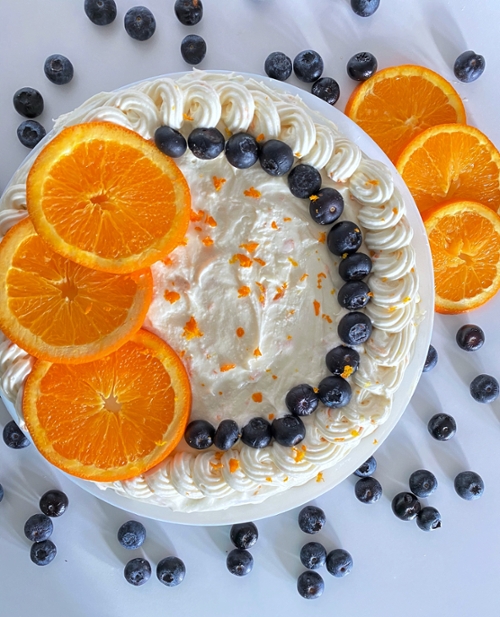 If you decide to bake this yummy treat don't forget to tag @ot_ridgebacks and @otstudentlife with the #RidgebackPride hashtag.