How to spend Valentine's day in Oshawa
As a student, purchasing expensive gifts, fancy chocolates, and/or cards can hurt your budget or can generally get overrated. How about I interest you in both some budget-friendly ways as well as some lavish activities in which you and your lover (or friend) can spend doing on Valentine's Day. 
Homemade gifts and cards 
Firstly, you can opt to make a homemade card or get a cheap card, write your own special message inside and decorate it with creative flair. Try to add a memorable photo of the two of you instead of posting it to your Instagram story. Instead of a whole bouquet of roses, a frugal alternative could be to give a single rose but with a slip attached with a noteworthy time the two of you had. Acknowledging these experiences is more valuable compared to gifts that you'll only use once.
You can do something old-fashioned for a change and compose a letter on some nice stationary paper. Include some inside jokes, fun times, or just pour your heart out. Personally, I love receiving hand-written cards and letters because it shows great sincerity by the other person to connect with you at a profound level.
Not feeling so artistic? Send an Ontario Tech themed Valentine's card with a sweet message attached.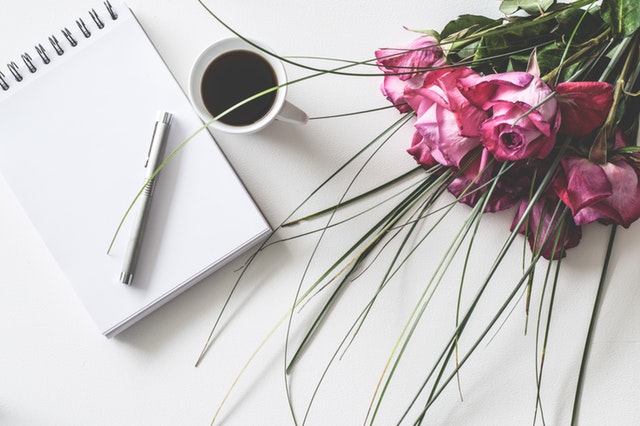 Creative and frugal date ideas
Here are some budget-friendly places in which you and your loved one can enjoy on a cool February afternoon or evening. They include ice-skating, going for a refreshing stroll on a local trail or harbour, or walking around campus in the evening when there are less people. For amusement, you could organize a treasure hunt and at each destination, you can attach a mind-boggling note or picture! Alternatively, the two of you could share a nice relaxing bubble bath with scented candles, rose petals, and some romantic music. 
If you have a friend who's interested in photography, you could get them to do a photoshoot of the two of you - you might get the proofs for free (or at a discount). For that great dining experience, budget-meals at home with some wine can still make the occasion classy.
Fun date ideas in Oshawa 
This is the home of the Oshawa Generals hockey team, as well as the hosting arena of major concerts, basketball games, variety shows, etc. You can also visit the scrumptious Prospects Bar & Grill before the game. I remember watching Cirque du Soleil as a child which was phenomenal so you should really check it out.
View this post on Instagram
Just a walk away from the Tribute Centre – it's where you can do some axe-throwing, archery tag, and even take weekly lessons. The axe-throwing is usually $35/person for one hour, and archery is $15/hour with $5 extra for equipment rental. They even have a special Valentine's day deal with archery AND axe-throwing for $35.
View this post on Instagram
If you're fascinated with history and how cars evolved especially in Oshawa, check out this museum for Canadian vehicles since the 1900s and for other Western vehicles. Students can get admission at $10. Located in Downtown Oshawa, there are guided tours and you can even take pictures beside the vehicles. Non-Canadian vehicles include the Lightning McQueen, 1983 DeLorean, and the 1914 Rolls-Royce Silver Ghost. 
View this post on Instagram
Lavish date ideas in Oshawa 
If you're into metaphysical things, spirituality, or paganism; check out this shop, because it has some interesting products, events, and services to offer. Goods like crystals, herbs and oils, aromatherapy, divination, and jewellery and gifts. Also, they do private readings including tarot cards, tea leaf, astrology, and even have hypnosis sessions. In addition, clients can enjoy pain and stress management through Holistic Healing sessions including crystal therapy
For the occasion, why don't you create your own Valentine love potion or spell that will enhance your own soul or just attract the love of your life.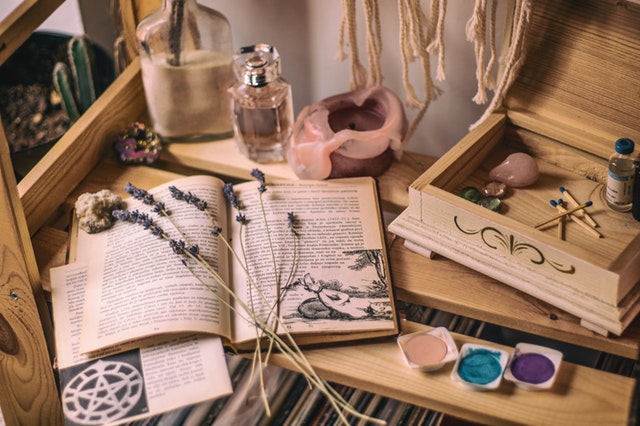 Check out this spa located on 911 Simcoe St. N where they offer couple spa retreats that include massages with warm oils, reflexology treatments, facials, and even dinner. They also offer ladies nights with body wraps, full facials with refreshing peels, and/or collagen treatments. It might be pricey but it's a nice way to get out of the stale school environment into an uplifting place like this. 
Hopefully these ideas and suggestions will make you look at this exclusive day to be something more than extravagant chocolates and roses. Oshawa has a lot to offer and not a lot of people know that. Whether you have frugal tastes or ornate preferences, the only thing that should matter on this special occasion is that you get to spend it with the ones you adore. Who cares if you're single – you can still have fun, so make those wonderful memories!
References