Creative gift-giving during the pandemic
I use Instagram very frequently or at least my phone likes to tell me with the notification: "your daily screen time was 7 hours". But what recently blew my mind is the array of small businesses I have seen develop throughout the pandemic. "Treats by X, X's Delights, Sweet X Factory" etc., etc. I truly believe that the pandemic has ignited a creative passion in the hearts of many which is for the very best. There is nothing more heartwarming than receiving a gift that was crafted with love, time, passion, and was made with the hands of the gift-giver! Now I know we all aren't talented bakers, chefs, or creative junkies; trust me I really need to practice my skills! But believe me when I say that these gifts require the most basic techniques and effort yet turn out so beautiful! Take, for example, the image below. This is what I made for my best friend's birthday! She loved the gift but when she realized that I made it myself, she held a much, much greater appreciation for it because it puts into perspective that I went out of my way to make this!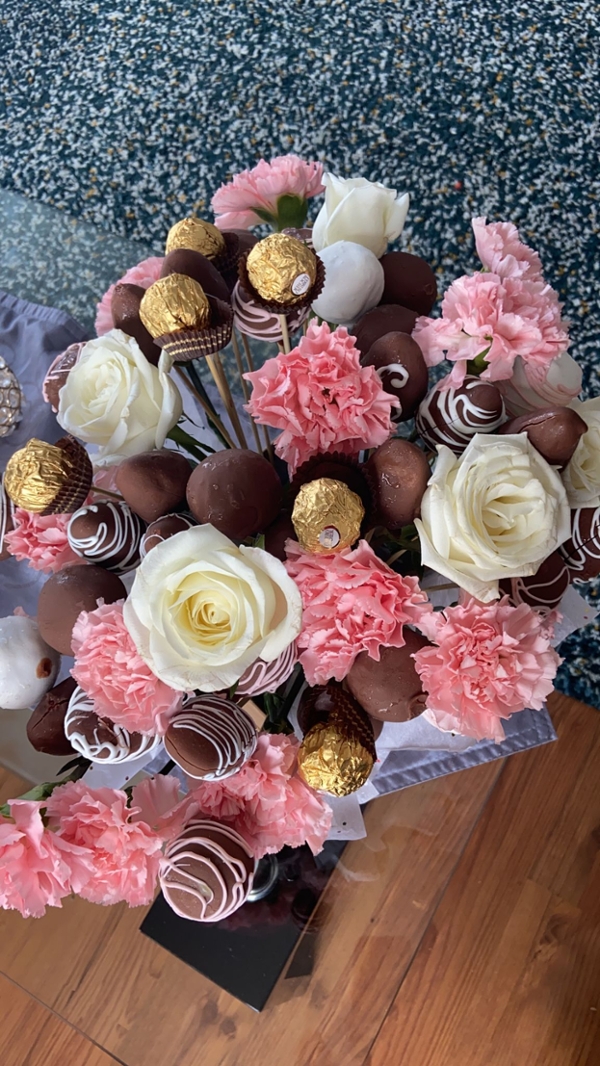 Here are some ideas that I think you seriously need to try!
Cake Pops
Take a box mix, bake a cake then SQUISH that with some icing in a bowl! Cake pops are the cutest addition to any gift hamper because they are literally mini cakes on a stick! Plus their freshness lasts for up to 7-10 days at room temperature.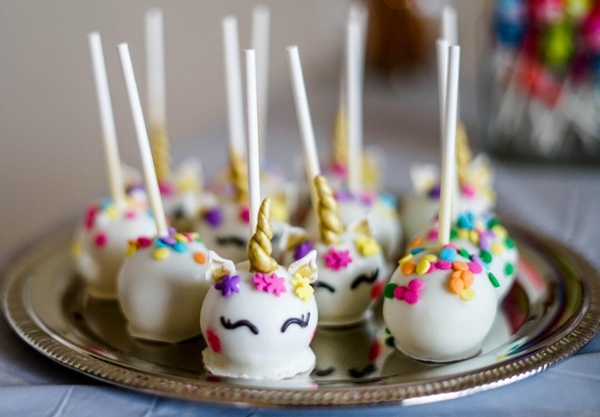 Flowers
Add flowers! Whether it's a gift basket or bouquet, flowers add a fresh, colourful, and delicate touch to your piece. I would highly recommend going with fresh flowers and selecting the gift receiver's favourite type of flower. When making this purchase, be mindful of the time. I would advise purchasing the flowers the day before or even the day of gift-giving to maintain freshness.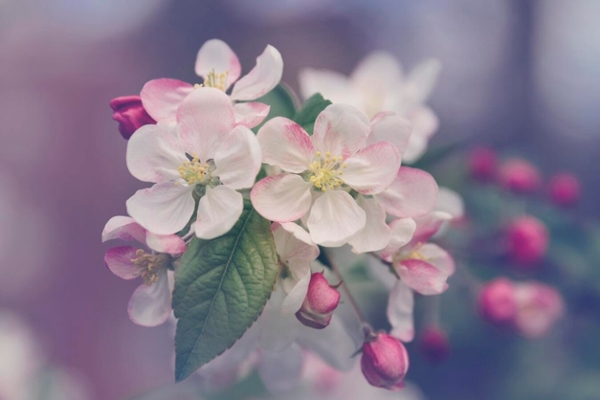 Chocolate Strawberries
Chocolate strawberries are currently all the rage. The idea is so clever; you take an already sweet fruit and add delectable touch by dipping it in chocolate. Genius! It doesn't just stop there, you can dip them in a wide range of colourful candy melts, add shimmer with edible dust or even personalize them with edible letters! Check out Michaels to add personalization to these edible delights.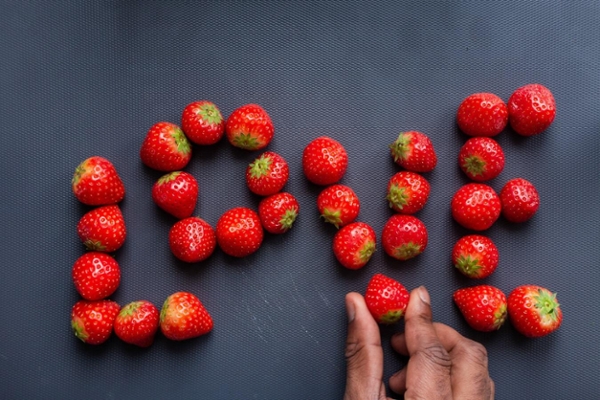 Chocolate Breakable Hearts 
Would you like to break a heart? I promise the result is very sweet! Chocolate breakable hearts are so in right now! I'm sure you've seen them but on the small chance you haven't, they are moulded chocolate hearts that are broken with a mini wooden hammer to uncover additional treats hiding inside.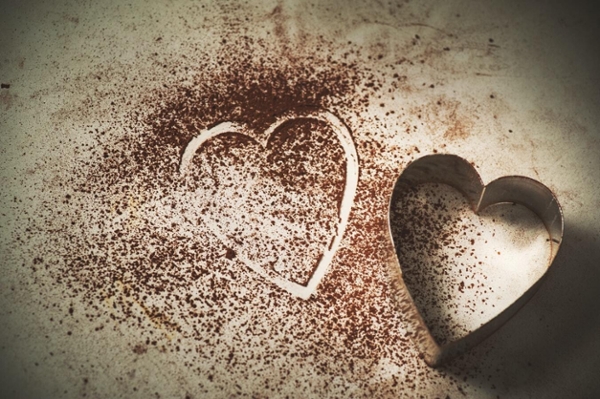 Laser Printing 
I never knew I needed a laser printer until I realized that you can personalize and engrave anything! I'm going to be honest with you though, affording such a machine as a student is unrealistic! Luckily, small business owners have done the work and their prices are quite reasonable if you're willing to bargain. Think of any creative gift you'd like to personalize from keychains, tumblers, apple watches, etc. and they will get the job done! 
Metal Stamping 
On a more affordable and creative note, I discovered the art of metal stamping! Yes, you read that right; you can use metal stencils to hammer or stamp letters, designs, etc. on whatever piece of flat-surfaced jewelry or metal you please! Kits can be found for reasonable prices through Etsy!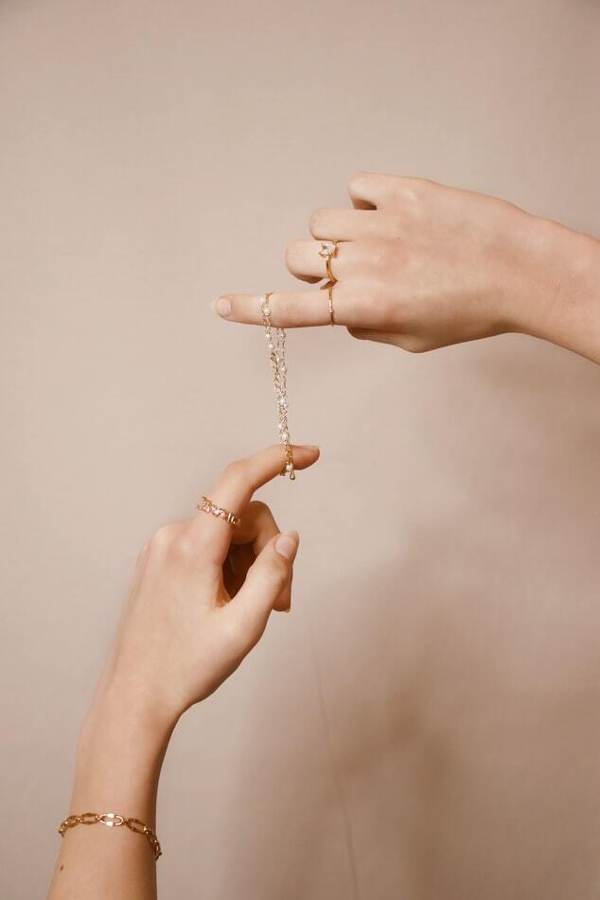 Pyrography 
Wood burning or pyrography began in China where heated metal rods were used to craft designs on wood. More recently, it has evolved into a crafty small business idea to make gifts more personable and unique! Through utilizing a hand-held branding iron, wood as your canvas, and some patience, you can get creative in designing art pieces of your liking. Check out Etsy to get started on affordable wood-burning kits or to order from professionals!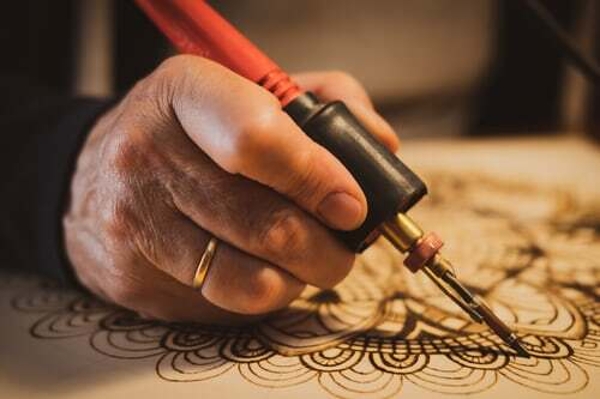 And there you have it! I hope these ideas inspired you to get started and delve into the world of crafting your gifts with the use of your two hands and some creativity! These gift ideas are so unique and personable that they will surely leave a lasting impression on your loved ones. Besides the creative element, these gift ideas are very cost-effective without dismissing quality. You can create any of these items and they will save you some money in the long run. For example, I only spent around $25 to $30 on my gift basket which would have otherwise easily surpassed $80 if it were ordered. Now it's time to get busy, you can thank me later!