A list of famous movies and TV shows filmed in Oshawa
I've heard rumours of certain movies and TV shows being filmed in Oshawa but I never followed up on the details. Popular filming locations in Oshawa include the famous Parkwood Estate and our very own ACE.
Here's a list of some of the better-known ones!
Suicide Squad
Did you know: Will Smith and Scott Eastwood filmed scenes for Suicide Squad in the Ontario Tech ACE Climatic Wind Tunnel. #OUF2016

— Ontario Tech University (@ontariotech_u) September 25, 2016
I've heard people talk about this one many times before but I never really believed it. But, there you have it, folks, a scene of Suicide Squad was filmed in our very own ACE tunnel!
The Expanse
The inside of ACE was taken into the 24th Century with the filming of multiple episodes of The Expanse. Can you believe they built a spaceship in there?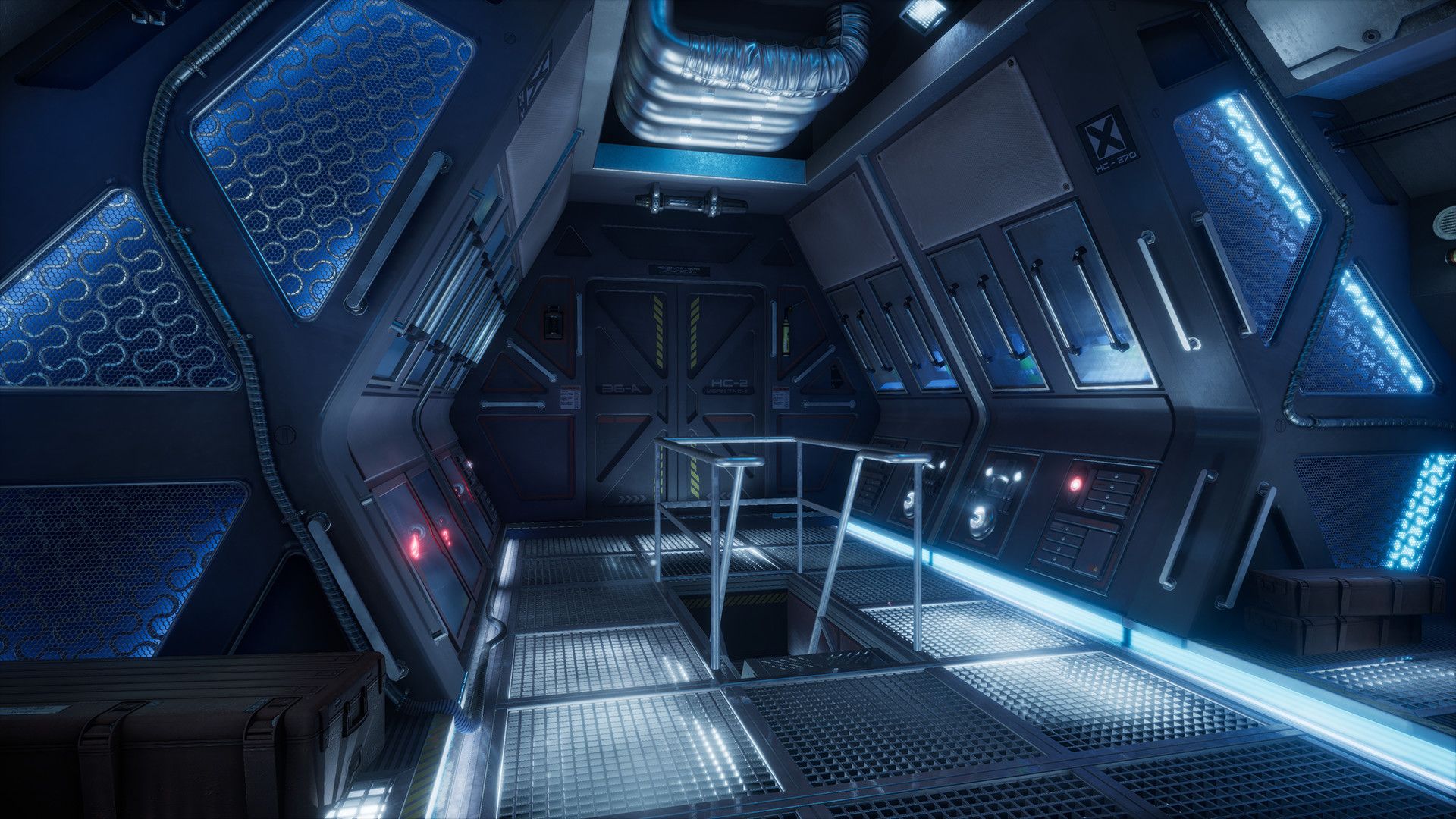 Stephen King's 'It' 
The eerie house in 'It' filmed its exterior shots on James Street and Eulalie Avenue in Oshawa!
Schitt's Creek 
As the caption lists, Season 6, Episode 4 was filmed in downtown Oshawa!
A very popular filming location in Oshawa is the...
The Parkwood Estate
Both Ontario Tech and the Parkwood Estate are located on Simcoe St N with a 7-minute drive between the two. This was the home of Samuel McLaughlin who founded General Motors Canada. Many tv shows and movies have been filmed there including: 
There you have it! A list of movies and tv shows filmed in Oshawa.