Benefits of being a working student
 A person who works while attending school is referred to as a working student, which might be some of y'all! Students may choose to work for various reasons, including a need for experience, a desire for activity, and a range of other personal issues. Working has several benefits, including allowing students to save money and contribute to their education costs. You will gain something from working as a student since it provides social skills you can use daily and raise your GPA as you develop time management abilities. Additionally, earning a living while in school teaches students how to handle their finances and build good self-discipline, become more independent, interact with adults, and get helpful employment experience. For the last four years, I have worked while going to school, and I can speak from experience on the many benefits of doing so. Working a part-time job has benefited my life, and I'm going to relate my personal story in the hopes that it will have a similar effect on your life.
Paying for things
Since I felt horrible that my parents had to pay for everything for my brother and me, I started working for all the reasons mentioned. I also wanted to help pay for my education and buy things for myself. Additionally, it feels good knowing that my hard-earned money is being used. Being a student often entails having little to no money. However, when you work part-time, you can stop worrying about how you'll pay for the necessities or manage without your parents' or the university's financial assistance. You may start spending money on minor extras, such as treating yourself to a good meal and going out with friends. Even better, you can set aside a portion of your earnings to pay for your school.

Saving
Your entire outlook will change! Once you start working, you'll understand the importance of money and save more while managing your finances. You'll realize that an item costs you 2 hours of labour throughout your shift rather than believing it is worth $30 before you purchase it. At least, that is how I began to think after I began working. Once you start working, you'll understand how important money is, won't waste it, and understand how difficult it is to earn.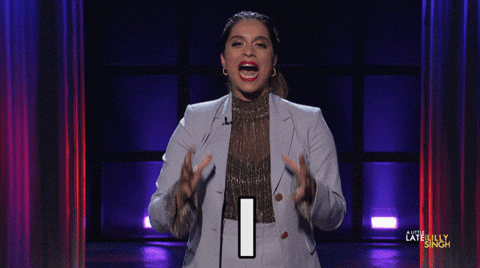 Time Management
I have been managing work and school for the past four years, working an average of 25+ hours weekly. In the summer of 2022, in addition to doing summer school, I worked two jobs throughout the summer (double shifts in one day). I prefer to stay busy because it keeps me from putting off things, particularly homework. I was constantly working on something. I felt that having a single job and attending school full-time throughout the academic year helped me manage my time better since I always found spare time to finish my schoolwork, reducing the time I had to put off and check social media. I also had time for my favourite hobbies, like reading, baking, taking walks for my mental health, and simply hanging out with friends, because I was always on top of things and quickly completed my assignments. Finding a balance between a job and education is essential, as is regulating your working hours. For example, the University Works program permits just 12 hours of work per week, which is a fair compromise, but it depends on your preferences and financial condition. To check out more details about the Ontario Tech University Works Program, click this link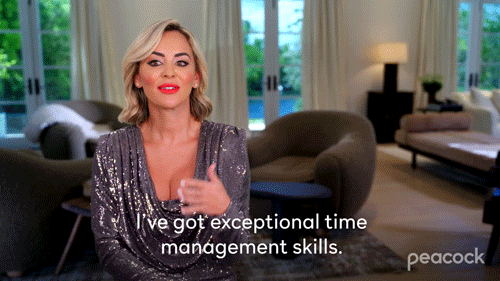 Transferable Skills
What are transferable talents, you ask? These are the abilities you may use in various settings, including changing jobs or applying them to new facets of your life. You may obtain valuable job experience and hone crucial skills by working part-time. For instance, working in a fast-paced atmosphere will help you learn how to work independently or as part of a team and how to take the initiative and sharpen your attention to detail. Working a part-time job will give you several advantages, like increased professionalism, networking opportunities, the ability to handle difficult situations and people, and confidence enhancement. These are all excellent skills that you may use in various jobs and other areas of your life.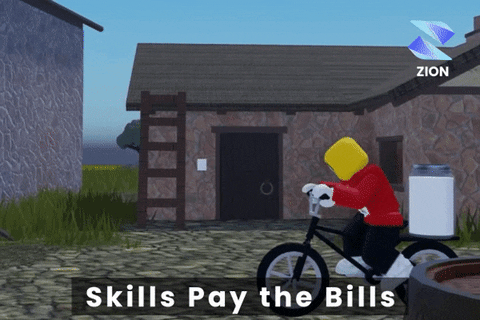 Future Careers
My best friend recently accepted a position as an intern at a law firm. Before the interview, she was concerned that she lacked professional work experience. However, every interviewer mentioned that she had an exceptional customer service experience. Highlighting this experience on her resume was great because she had experience working in fast food and retail, both of which call for a high degree of dynamism and are thus ideal in the real world. Therefore, if you're concerned that your job at McDonald's or another fast food establishment, retail, or grocery store is not worthwhile or that your future employer won't be interested in it, you're mistaken.If you don't believe me, take it from the experts: Broadbridge and Swanson (2005), Curtis (2007), and Mounsey, Vandehey, and Diekhoff (2013) all claim that employment benefits students by giving them a realistic view of the workplace and teaching them skills that they can apply to their future careers, like time management and self-awareness. Also, students may enhance their transferrable talents and attract employers' interest (Watts & Pickering, 2000). Since working part-time while attending classes full-time provides benefits, part-time professions are a requirement for success in today's higher education environment. Part-time employment exposes students to the working world and can aid in developing professional and personal skills, which is crucial in higher education. Students may readily hone their leadership, interpersonal, networking, and practical abilities through part-time work. Students may be able to enhance and grow their academic skills, inspiration, and career possibilities through their part-time employment activities (Abenoja et al., 2020).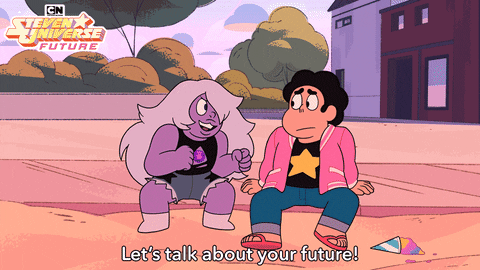 Meeting new people
A great way to make new friends, network, and have something other than school to focus on is to find a part-time job while in school. Working will allow you to interact with others whose interests may not be similar to yours, unlike joining a club or a sports team. Meeting individuals from various cultures, social classes, and interest areas is a fantastic way to broaden your knowledge and interests. When you start interacting with new individuals, you could participate in new activities or uncover a new skill. Perhaps you receive invitations to group hangouts, like going to a new restaurant, bowling, etc., and this opens the door to new hobbies and friends. Working with individuals you enjoy is a terrific way to let off steam from school while having fun at work.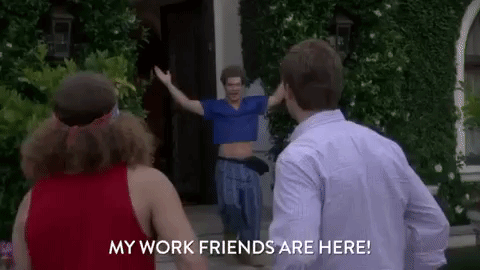 Overall, I may be biased, but based on my own experience and the findings of the research, I firmly feel that working while going to school has many advantages. If you decide to work while in school, you'll quickly see the benefits that come with it and be able to create a work-study balance that's good for both you and your studies.
If you're looking for a job on campus be sure to check out the University Works Program. Applications for the Summer 2023 term are open until April 14.